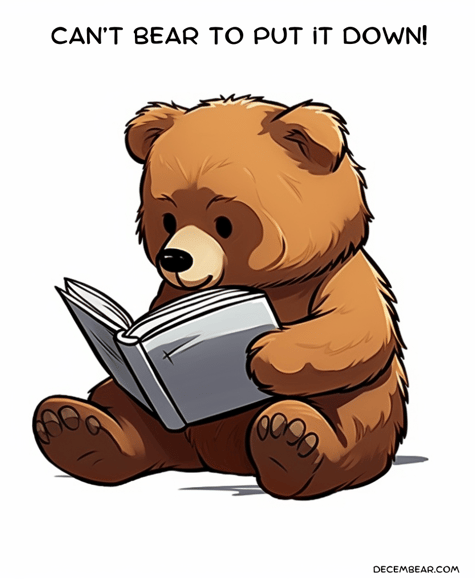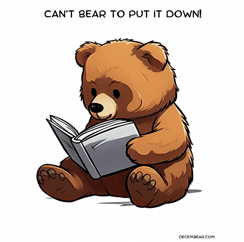 Welcome to Decembear! I am a comic artist who loves to create simple and heartwarming comics featuring my lovely bear character. My goal is to bring a smile to your face and sometimes make you think. Explore my portfolio and enjoy the world of Decembear!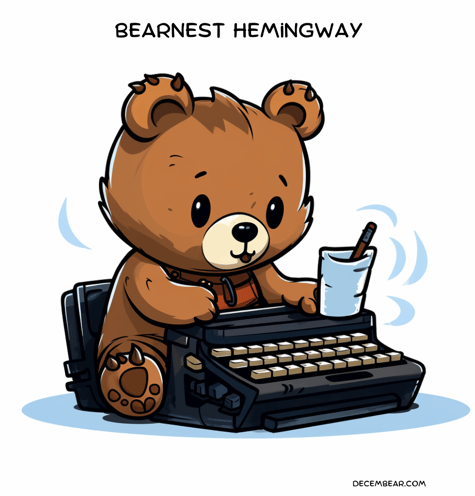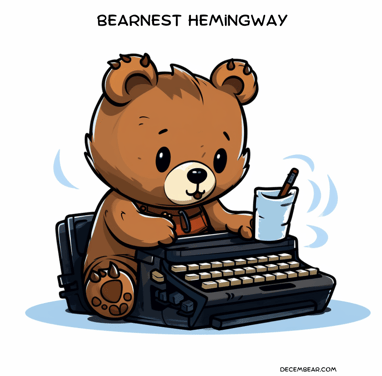 Enjoy a collection of simple and heartwarming comic strips featuring the lovable Decembear. Each strip is designed to bring a smile to your face and brighten your day.
Follow the journey of Decembear as the character evolves and grows. Witness the development of the bear's personality and explore the deeper messages hidden within the comics.
Thought-Provoking Stories
Delve into thought-provoking stories that go beyond just making you smile. Discover comics that tackle important themes and encourage reflection on various aspects of life.
Get in touch with Decembear